Chiropractor St Paul MN
Welcome to Grand Health Chiropractic and Wellness Center located at 1025 Selby Avenue #101 in St Paul, MN. It is our mission to provide wellness care that educates, inspires, and gives our patients the ability to maintain their optimal physical health.
Your body is unique, your needs are specific. Your St Paul chiropractor, Dr. Trish, will help you find the care plan that is right for you, taking your goals and lifestyle into account. In addition to providing pain relief care, we focus on corrective and wellness care.
Grand Health Chiropractic and Wellness proudly provides care to patients in Saint Paul and surrounding cities in Ramsey County, Minnesota.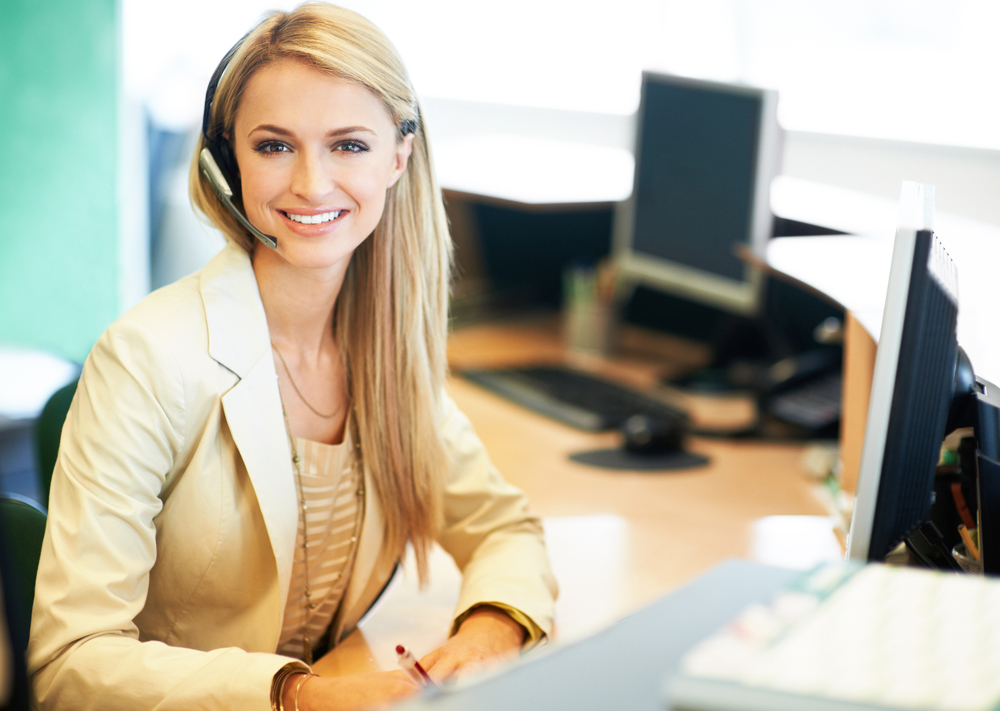 Grand Health Chiropractic and Wellness Center
OFFICE HOURS
Monday
8:00am - 6:00pm

---
Tuesday
Closed
---
Wednesday
8:00am - 4:30pm
---
Thursday
2:00pm - 6:00pm
---
Friday
8:00am - 12:00pm
---
Saturday
Closed
Grand Health Chiropractic and Wellness Center
1025 Selby Avenue #101
St Paul, MN 55104
(651) 228-9000
Benefits of Chiropractic
The benefits that chiropractors provide can be seen in a variety of health conditions. Even relatively healthy people can see improvements. Most of us put our bodies though a lot. Regular adjustments can help to restore balance within the body.
If you feel that your body has potential for better performance, schedule an appointment for a chiropractic evaluation. Dr. Trish will thoroughly evaluate your body, review your health history, take X-rays if needed, and answer any questions you may have regarding your health. Dr. Trish not only helps with pain relief, but also injury prevention and wellness care.
---
Chiropractic Explained
If you are looking for an explanation of how chiropractic care works this paragraph is for you. A concise scientific explanation of chiropractic is that adjustments directly affect muscle and bone structures by reducing pain and increasing joint motion.
That's a lot to take in, but it is the explanation as to why some chiropractic patients in St Paul report improvement in body function. This is not a claim that chiropractic adjustments treat disease, but it does suggest that some people will see improvements in conditions that are outside of the treatment area.
Various exercises and nutritional supplements may be recommended to help you reach your goals. Dr. Trish uses gentle and effective chiropractic techniques to fit your needs including diversified (manual adjustments), Thompson (drop-table adjustments), and instrument-assisted adjustments. She may also incorporate soft tissue techniques into your care plan, including ultrasound, electric muscle stimulation, trigger point therapy, cupping, Graston Technique, and Rock Tape.
Is chiropractic the right treatment for you? Call our team at Grand Health Chiropractic and Wellness Center in St Paul. We will do our best to help you reach your goals.
HOW TO CHOOSE A St Paul CHIROPRACTOR
The following pointers can be useful in helping you find the best chiropractor for you in St Paul. Often times when people are looking for chiropractor in St Paul, they simply go straight to Google and choose the first result they see.
However, a chiropractor who is coming up first in a Google search should not automatically become your first choice for care. Consider the following steps to find the best chiropractor for you.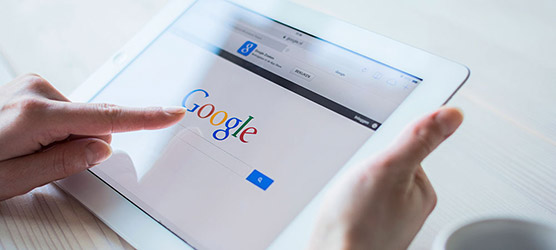 Time Needed: 5 minutes
Total Cost: USD 0.00
THE 4 SIMPLE STEPS TO CHOOSING A St Paul CHIROPRACTOR
Step 1: Start a Google Search
First, enter any of the options below in the search bar:
Chiropractor St Paul
Chiropractor 55104
Chiropractor near me
Best chiropractor in St Paul

Step 2: Check Out Their Website
The top St Paul chiropractors put just as much thought into their site as they do in their overall practice. In looking over their website, you should get a sense if they might be the best chiropractor for you.

Step 3: Read Their Reviews
Find the Google Business Page of a chiropractic office you are considering for care. It's one thing for a doctor to claim they can help, it's another to see patients leave their happy reviews providing proof.

Step 4: Call The Office
After getting a general overview of what the clinic offers, call the the office to see if they match the messaging that their site and Google My Business have portrayed. After a brief talk with the office, you will find out if they are the the right fit for your health goals.